2018 My Holidays!
I don't often share my personal holidays on here but I would love to start doing this more so that you can get to know me better and I can share hopefully some useful experiences with you!
So last year I was lucky enough to travel to Dublin, Morocco, Dubai (again lol) and Zagreb in Croatia. I like to get about!
In May, we booked a weekend to Dublin but unfortunately I spent 99% of the time drinking gin so I only actually took one photo worth sharing with you haha. And obviously it's of a pub. Because that's where I was- all weekend, when I wasn't drinking gin in the airbnb we had. I wasn't alone by the way lol! I went with my boyfriend Michael and my Brother and sister in law. It's the first time Michael and I had been to Dublin and we can't recommend it enough. We had such a good time and the people are so friendly and always up for a good laugh. I will definitely be going back at some point. Although- EXPENSIVE guys. Be prepared to spend cash!
In June we had a lovely week in Agadir in Morocco. We went to an amazing crocodile sanctuary which was so interesting and extremely close up with the crocs! It was a brilliant experience that i wold recommend to anyone whilst visiting Agadir. They also had a beautiful cacti garden which had so many amazing exotic plants to see.
The views from up the mountains are amazing and I would highly recommend this too. Other than that we took it easy and enjoyed the sunshine by the pool and watching the beautiful sunsets. We stayed at RIU Tikida Palace Agadir which was beautiful.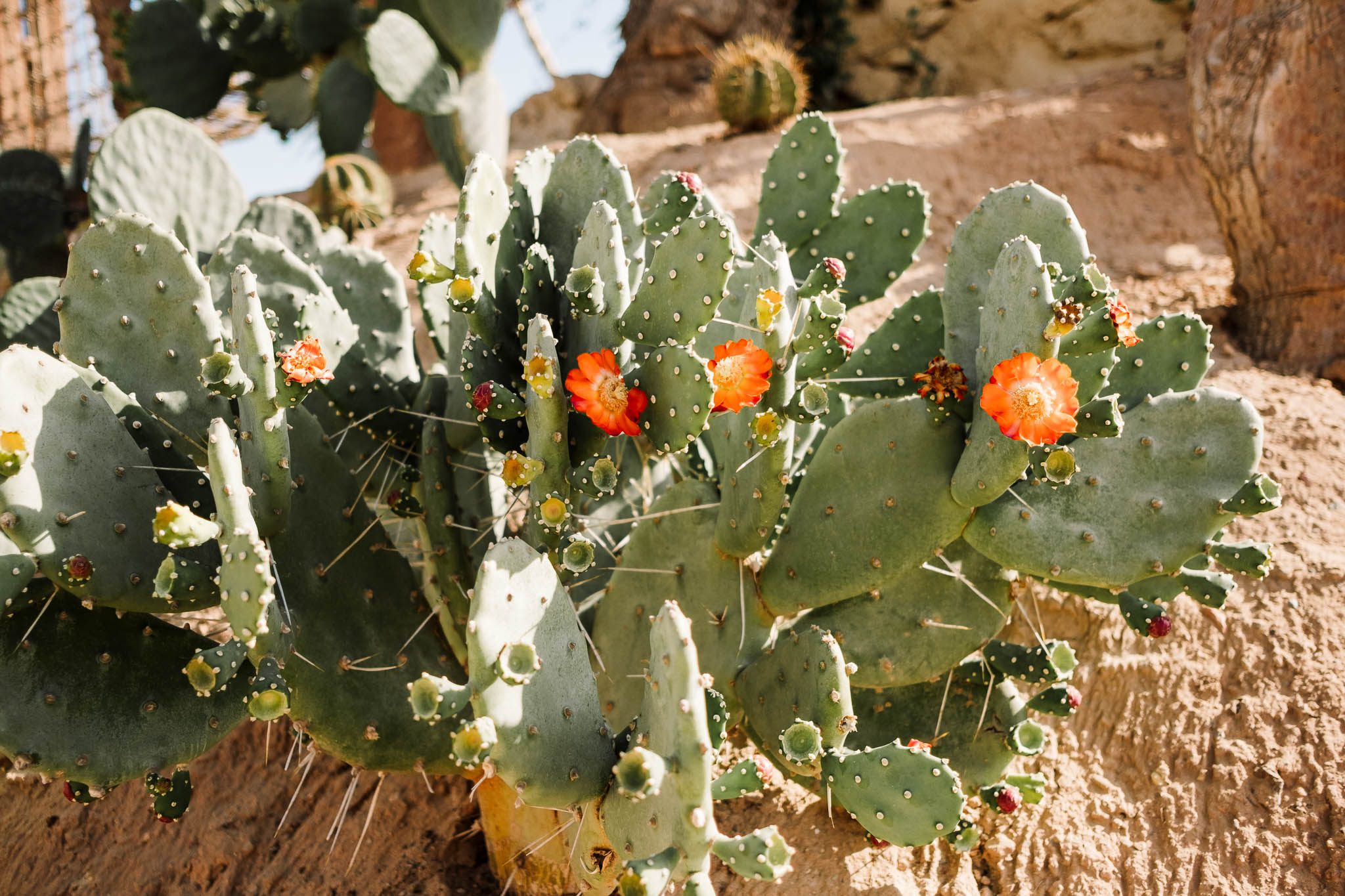 In September we went back to Dubai AGAIN! I think we've been 4 times now?! But there is always new stuff to do and always great food and great hospitality. Plus- you cant beat the weather- although it can be a bit too hot for my ginger skin! haha
This time we tried out a new hotel called Rixos the Palm which was amazing- although it is a little far if you're planning to go into town or do various other activities.
On this particular trip we went to Abu Dhabi for a day trip which was awesome. Whilst we were there- obviously we had to visit the Sheikh Zayed Grand Mosque. What an incredible place! It is SO beautiful and the craftsmanship on all the finishing touches blew me away.
Also, I don't have photos because I was too busy enjoying the show- but we also went to see La Perle which is an amazing aqua theatre show! The use of water and the acrobatics and production are on another level!
And finally in December we went to Zagreb, the capital of Croatia to enjoy the biggest Christmas markets I have ever seen! It was so pretty and the atmosphere during the evenings are amazing with lots of hot drinks and food to choose form as well as live bands performing on stages throughout the city. The decor around town is unreal! They really go to extreme lengths to make this Christmas market something special and people visit from all over Europe to enjoy them.
We also visited a fun museum called The Museum of Illusions. These are the random photos at the end that we had good fun with in the museum haha.
So that's 2018 for yoU! This year I have a hen do to Mykonos planned which I cannot waaaait for! It's been on the lost for a long time so it will be one to enjoy for sure. I also have a few days in Portugal planned for a lovely wedding that I am photographing in May which I'm sure will be beautiful! Let's see what other travels 2019 brings!